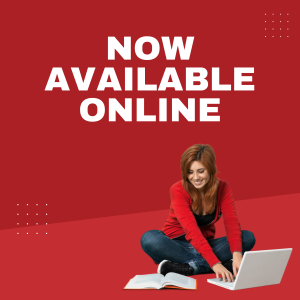 8 Session Stress Management Training Programme, with coaching support, available fully online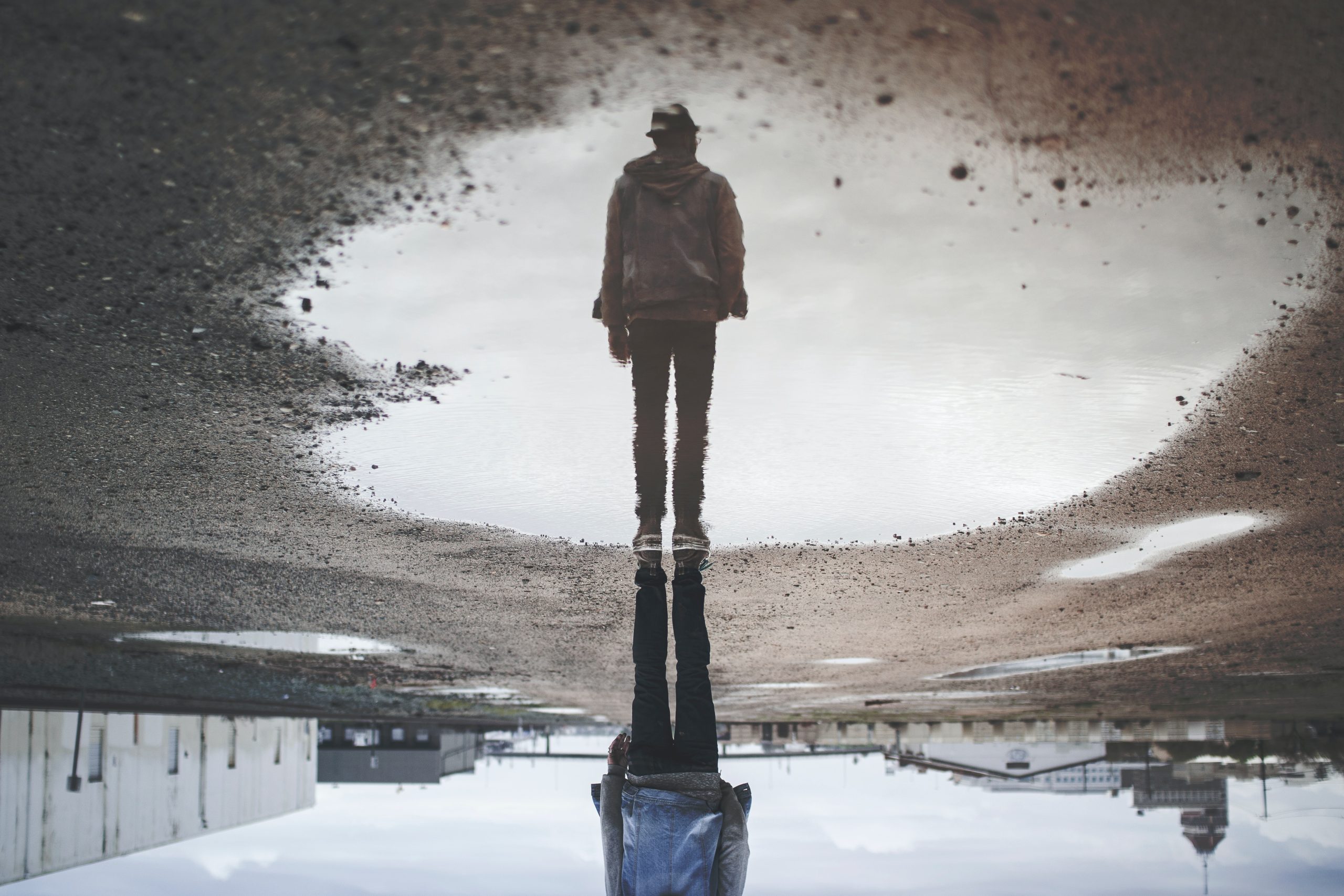 "Do not judge me by my success, judge me by how many times I fell down and got back up again."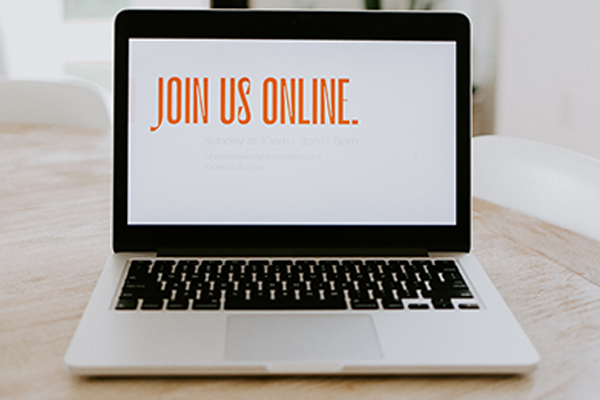 Services available virtually as well as in-person. We can coach you, wherever you are!
Expert Stress Management Coaching Services | Outcome Coaching Ireland
Are you feeling stressed out, irritable and anxious?
Things getting on top of you at work or at home?
Having trouble sleeping
Difficulty in concentrating?
Constantly doubting yourself?
Are you suffering from palpitations, shortness of breath, panic attacks or muscular tension?
Are there just not enough hours in the day?
These are just some of the many mental and physical Symptoms of Stress. Stress affects everybody in our society. Stress can be caused by overwork, change at work or home, unemployment, relationships, loss, illness, pollution and the pace of life itself.
One in every four people seeks treatment for stress at some time in their lives.
What is Stress?
Stress is your body's way of responding to any kind of demand. It can be caused by both good and bad experiences. When people feel stressed by something going on around them, their bodies react by releasing chemicals into the blood. These chemicals give people more energy and strength, which can be a good thing if their stress is caused by physical danger. But this can also be a bad thing, if their stress is in response to something emotional and there is no outlet for this extra energy and strength
The good news is that we can learn to manage our stress and become more resilient
Managing stress is all about taking charge: taking charge of your thoughts, your emotions, your schedule, your environment, and the way you deal with problems. The ultimate goal is a balanced life, with time for work, relationships, relaxation, and fun – plus the resilience to hold up under pressure and meet challenges head on
How we can help?
Try our online 8 session Stress Management Training Programme.
The programme presents the theory, skills and techniques of Stress Management and focuses on 3 interrelated systems  involved in our stress response, our thoughts, the physical changes in our body, and finally the behaviour that results from these.
Each of the 8 sessions has at its core;  an information giving lecture, and a relaxation exercise, both of which are provided to you for home use.
Understand the nature of stress,
Assess your risk of stress related illness.
Learn and adopt new coping strategies,
Learn effective breathing & relaxation techniques
Develop more relaxed and positive habits of thought.
Manage your time more efficiently
Build your self-esteem
Become more assertive
Adapt more effective and structured problem-solving techniques
With a positive and healthier mindset you're much more likely to achieve your goals!
This programme is available online on a one to one basis.
Why not try our free 'Coping with Stress assessment'?
Click here for more information on our 8 session stress management programme and our other specialist programmes in this area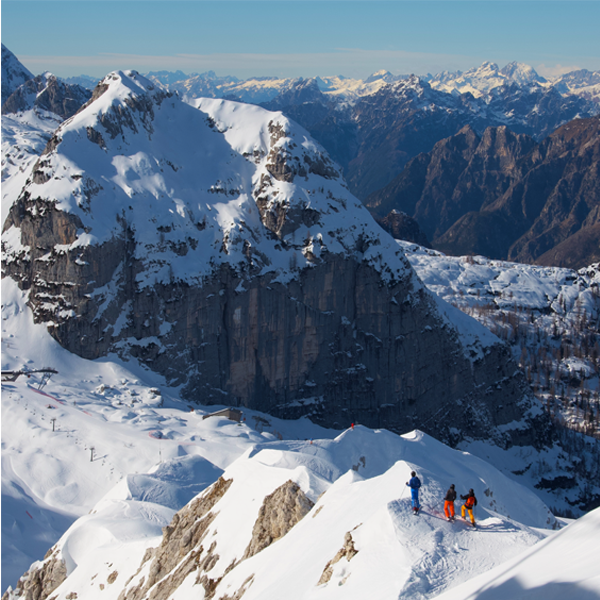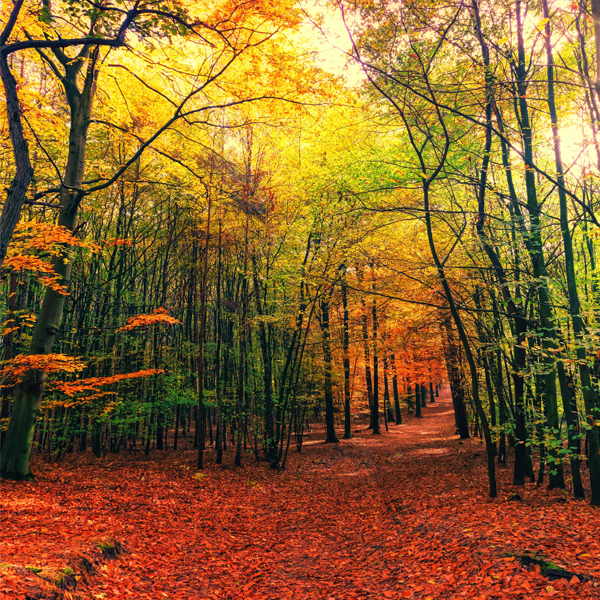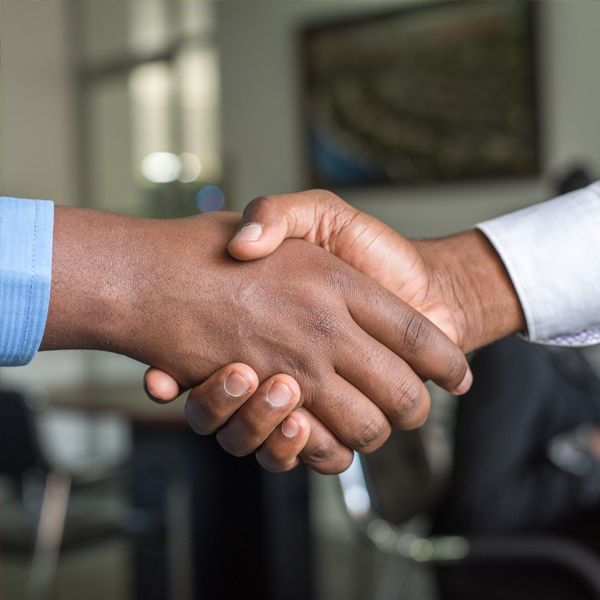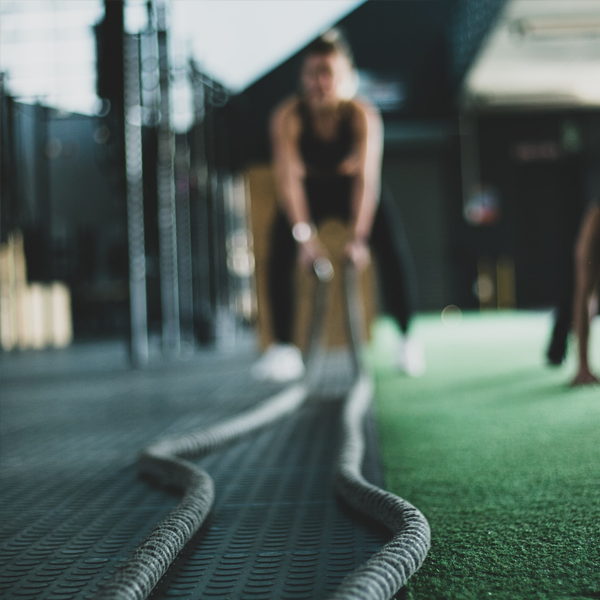 Life Coaching for Athletes