Get in Touch with Outcome Coaching Ireland – Contact Us Today for Expert Guidance

| Outcome Coaching Ireland

Welcome to Outcome Coaching Ireland's Contact Us page, where we provide you with an easy and convenient way to get in touch with us. We are a team of experienced and dedicated coaches who are committed to helping individuals, teams, and organizations achieve their goals and realize their full potential. Whether you are looking for personal coaching, business coaching, or team development, we are here to provide you with the guidance, support, and tools you need to succeed. By filling out our contact form, you can get in touch with us and schedule a consultation, ask any questions you may have, or receive more information about our services. We look forward to hearing from you and helping you achieve your desired outcomes.
If you have any queries regarding the services that we provide, please contact us at the following or use the contact form:
Tel: +353 87 2333132
Email: [email protected]
Skype: cathryn.brady
Ballinclea Heights,
Killiney,
Co. Dublin
Oscailt,
Integrative Health Centre,
8 Pembroke Road,
Ballsbridge, Dublin 4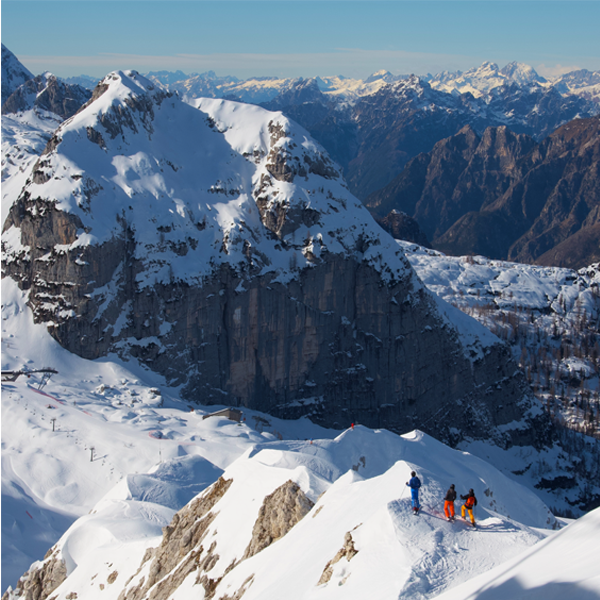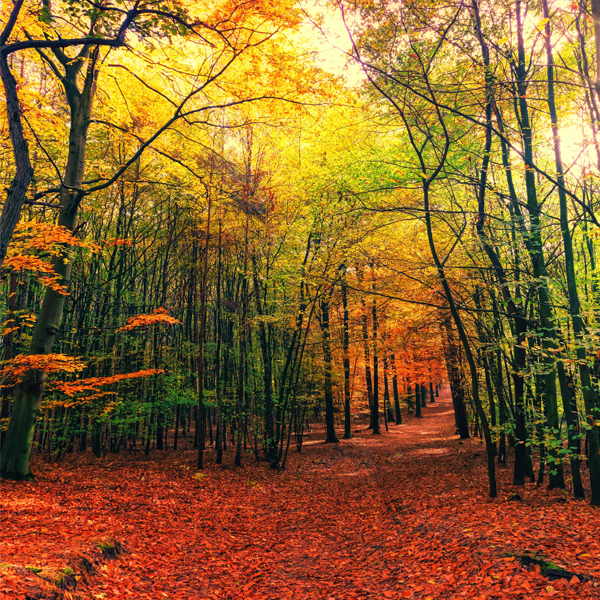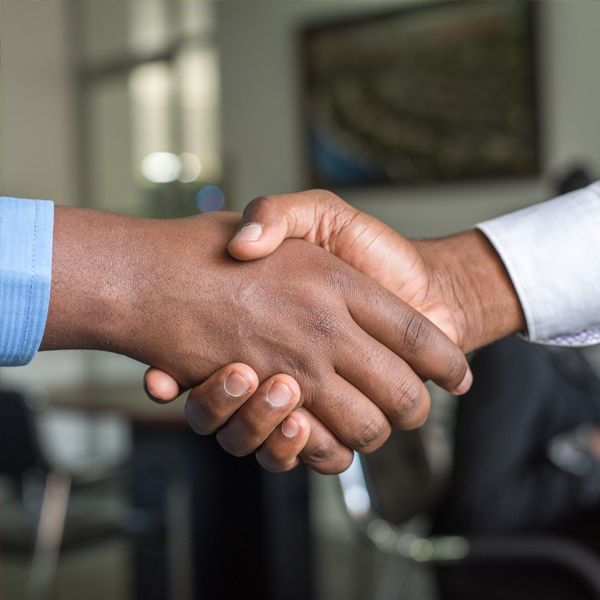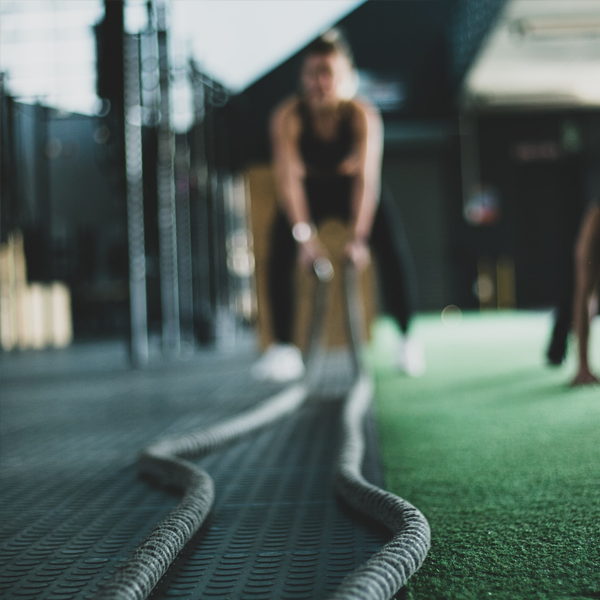 Life Coaching for Athletes