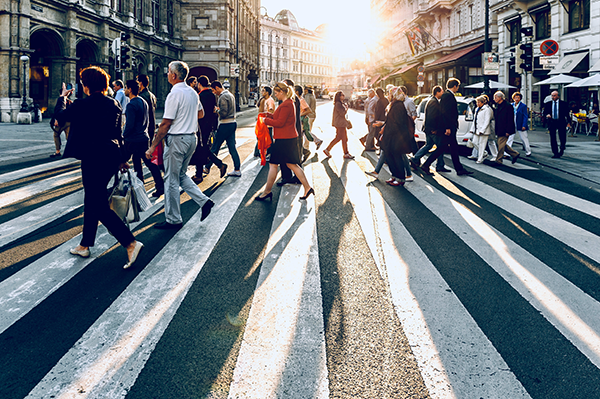 "People are always blaming their circumstances for what they are. The people who get on in this world are the people who look for the circumstances they want, and, if they can't find them, make them"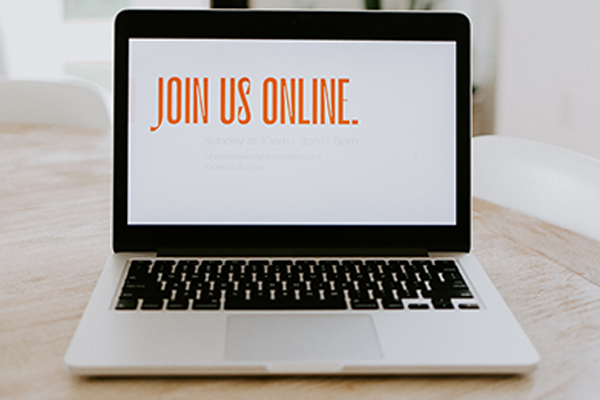 Services available virtually as well as in-person. We can coach you, wherever you are!
Personal/Life Coaching
To see what Coaching is and what the benefits are, check our FAQ section.
Outcome Coaching, as the name suggests, is committed to achieving positive results for every client and organisation – every time!
Our coaches bring with them a diversity of background and experience having been involved in start-up organisations, research, consultancy, global blue-chip companies and the education sector.
Our coaching services includes:
Personal development coaching
Career transition coaching
Executive coaching
Coaching for entrepreneurs and small business owners
Professional development and career progression

A variety of coaching packages and programmes are available tailored specifically to each individual. Our services are available virtually (Zoom, email, phone) as well as in person.

Emotional Intelligence coaching
Coping with change
Stress management
Work-life balance
Performance in sport
Various coaching packages and programmes can be provided for individuals.
Psychometric testing in the form of a personality assessment or emotional intelligence assessment can be provided as part of the package and is an excellent starting point for the coaching process.
Please contact us to discuss your coaching requirements and the various options we can provide specific to your needs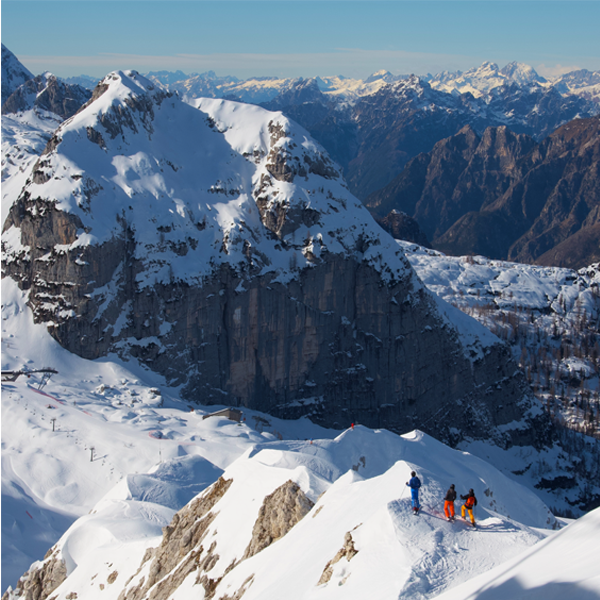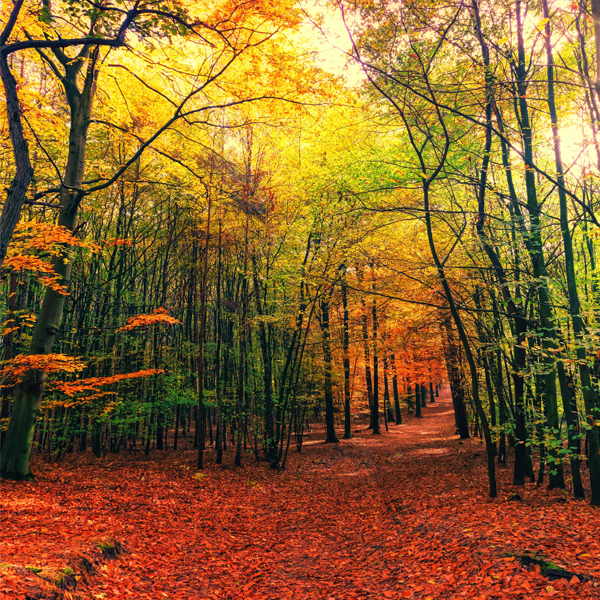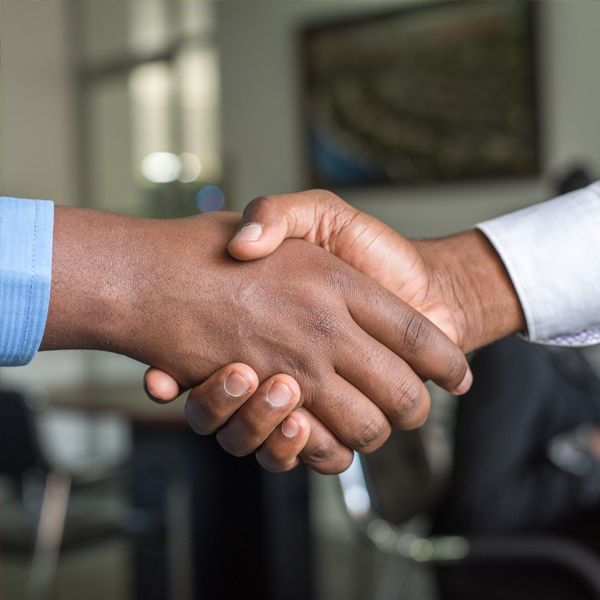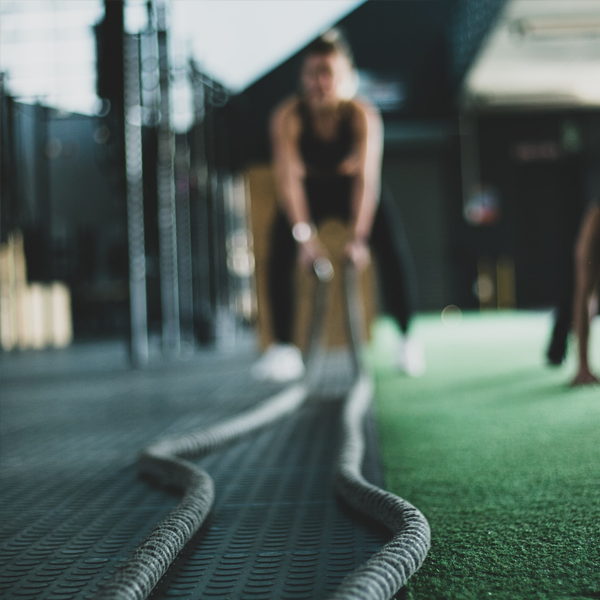 Life Coaching for Athletes