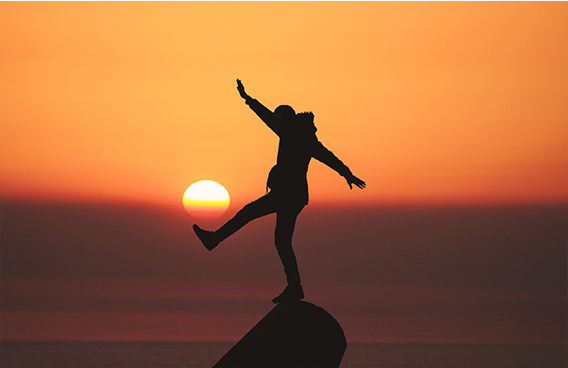 "There is nothing like a dream to create the future. Utopia today, flesh and blood tomorrow"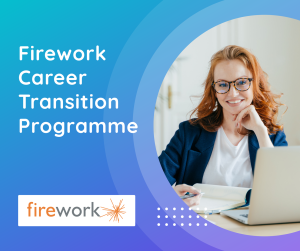 For individuals at a carer crossroads available fully online, with coaching support. For further information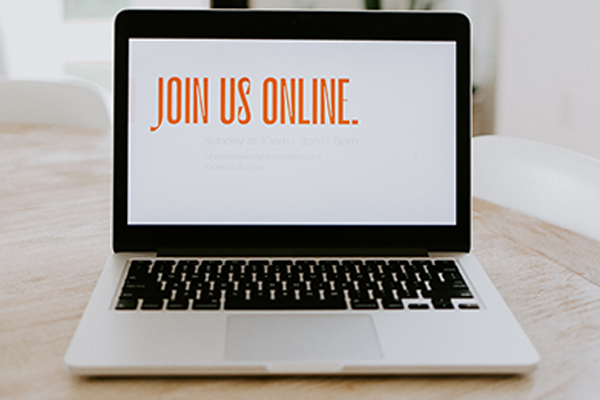 Services available virtually as well as in-person. We can coach you, wherever you are!
How well are you equipped to prevent and manage your stress?
Are you Resilient?
Why not take our 'Coping with Stress Assessment'.
Just complete the assessment below, send it back to us and we will contact you with your feedback.
Coping with Stress Assessment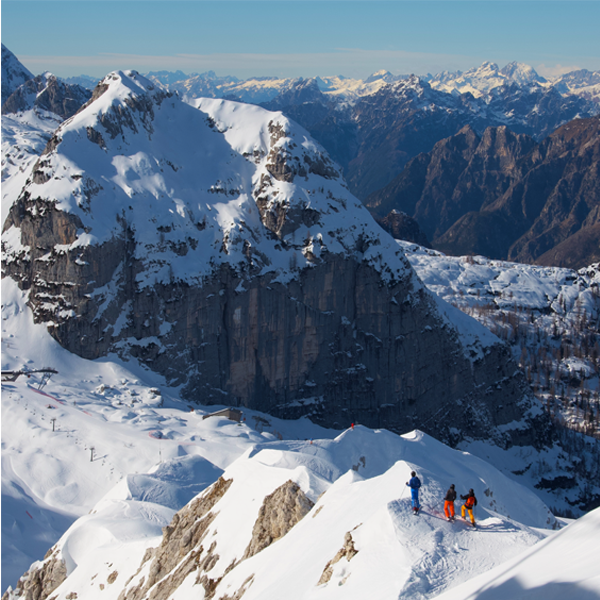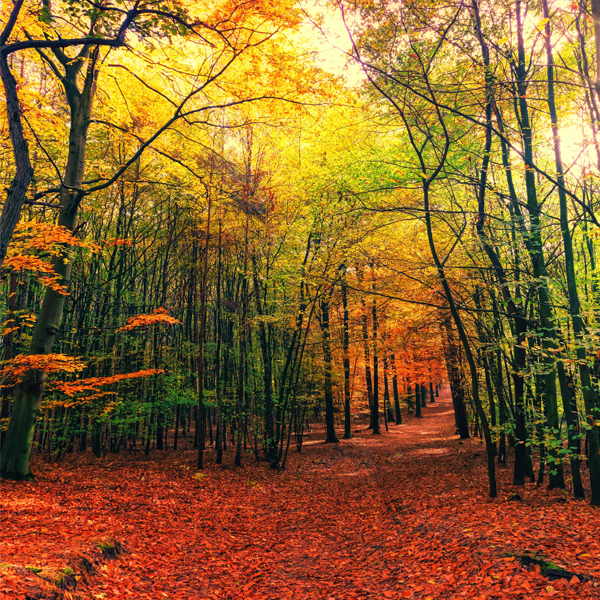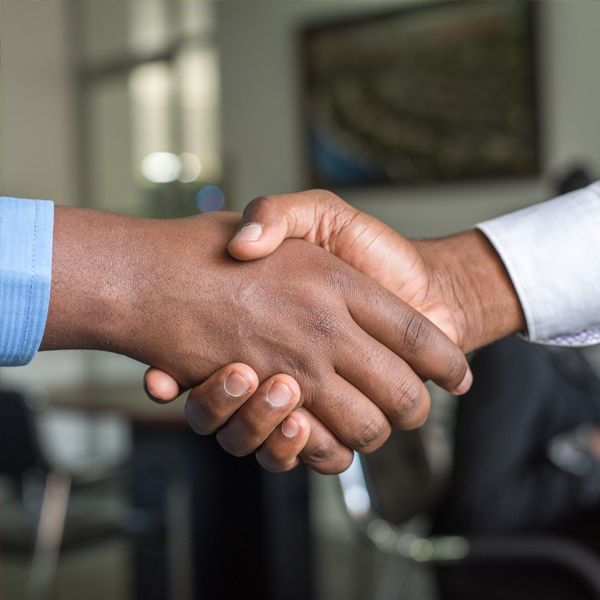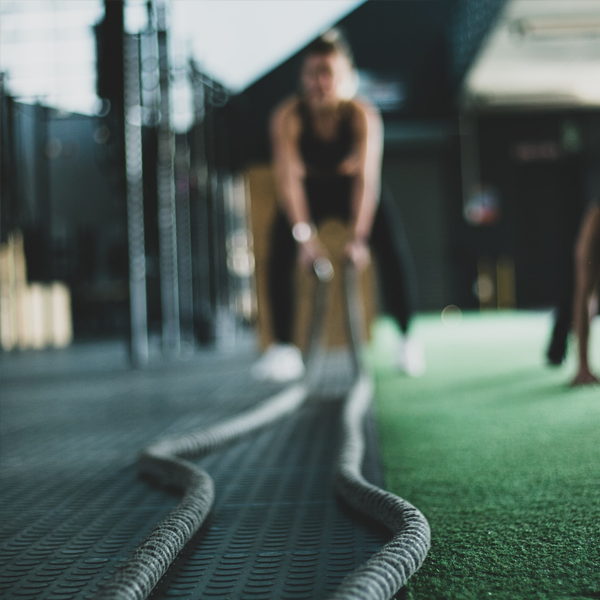 Life Coaching for Athletes