TO PERFORM AT YOUR BEST FOCUS ON YOUR WHOLE LIFE NOT JUST YOUR SPORT!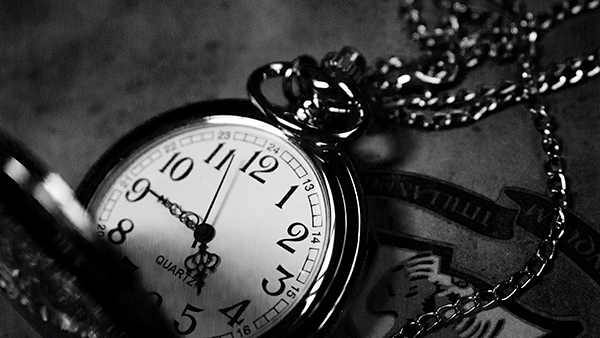 "Failure is the opportunity to begin again, only this time more wisely"

Reach New Personal Bests with Life Coaching for Athletes

| Outcome Coaching Ireland
Personal Bests – Life Coaching for Athletes
To perform at your best, all aspects of your life need to be considered. One or more areas being off-balance, or neglected, can lead to intense stress and frustration, which for an athlete can have a significant impact on performance.
With our Life Coaching for Athletes, we take a holistic approach and examine key life dimensions such as Career, Finances, Relationships, Health, Personal Development  etc,  to identify and address such areas of imbalance. Using an individually tailored combination of evidence based techniques and tools, drawing from Positive, and Sport & Exercise Psychology, including psychometric assessments, cognitive behavioural therapy (CBT), Rational Emotive Behavioural Therapy (REBT), and stress management, we work with you in a solutions based manner to identify and set goals in key areas, and devise an action plan to help you achieve them. With your life in balance, you can now focus on your sport related goals, without external distractions, to perform at your best when it matters most.
Whether a recreational or elite athlete, our tailored one to one approach suits all needs. Our coaches are highly qualified in their field as well as being experienced and competitive athletes. Coaching is available through a variety of channels both face to face and virtually through a combination of video calls, email and phone
Just some areas we can help you with.
Wheel of life assessment – Identify areas of imbalance in your life, which may be holding you back, and create goals and action plans to address them.

Set effective goals and devise strategies action plans to achieve them- in both your chosen sport and, in key life areas

Career management and planning

At a Career crossroads?  Innovative structured career transition programme, the

Firework Programme (click here

)

Stress management and resilience development
Online 8 session stress management training programme. (click here)
Work-Life Balance
Stretching yourself beyond your comfort zone
Dealing with anxiety and nerves.
Identifying and addressing negative thinking habits and self-limiting beliefs
Motivation
Personal and professional development
Coping with Injury
Building confidence and self-esteem
Building self-awareness with a particular focus on strengths, natural talents, skills, passions, motivators, and values using a variety of tools and psychometric assessments
Emotional Intelligence assessment and development.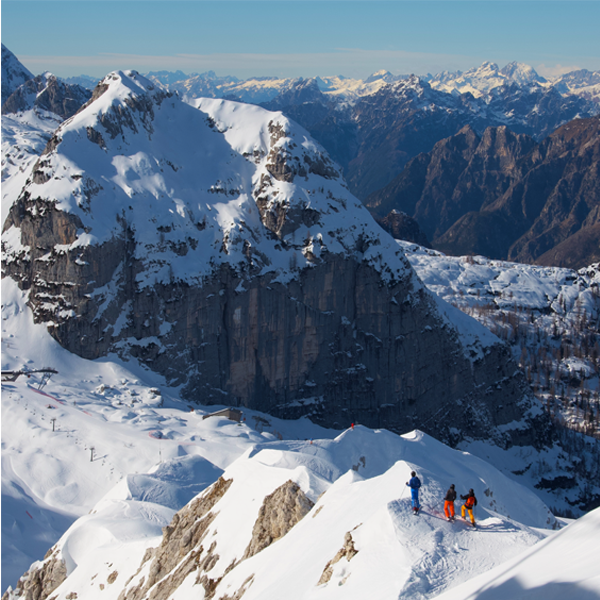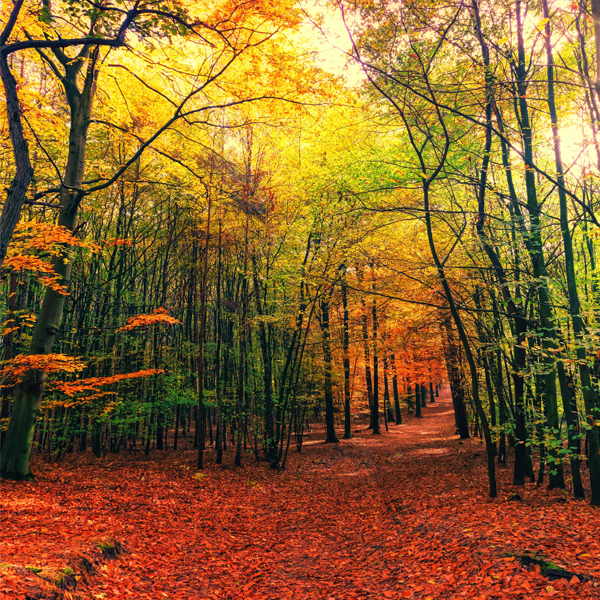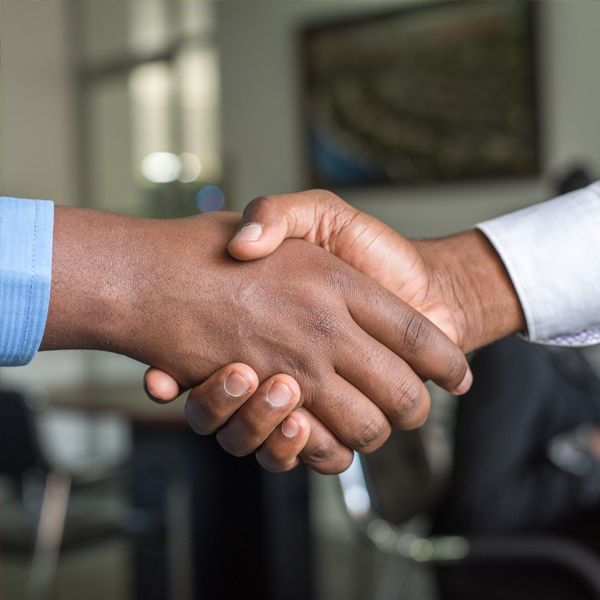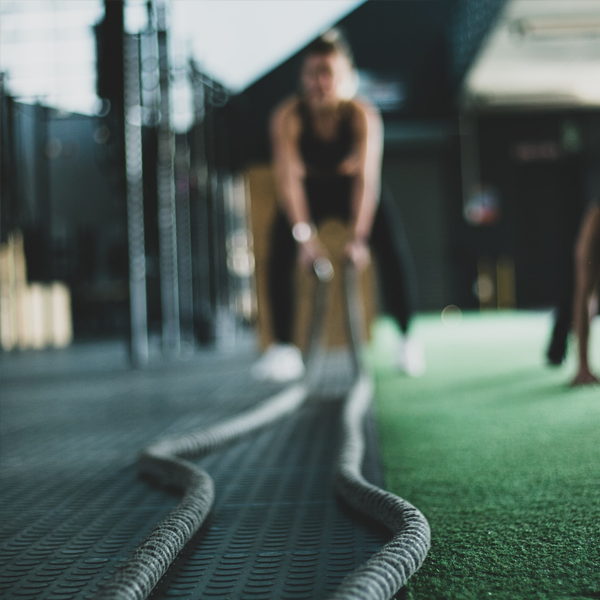 Life Coaching for Athletes