Client Testimonials for Outcome Coaching: Transform Your Life Today

| Outcome Coaching Ireland

At Outcome Coaching, we believe that our clients' success stories are the best testament to the effectiveness of our coaching services. We are proud to share the testimonials and feedback we have received from clients who have transformed their lives with the help of our experienced coaches. Our client testimonials speak to the personalized approach, supportive environment, and transformative results that we strive to provide for each and every one of our clients. We invite you to read through these testimonials to gain a better understanding of the impact that Outcome Coaching can have on your personal and professional growth.
"Cathryn is a highly qualified, enthusiastic and energetic Consultant/Coach with valuable business experience behind her.She supports her clients fully, and we have received excellent feedback on her success in coaching, motivating and bringing her clients to a positive place during their Career Transition. Cathryn establishes rapport quickly and gains the trust of a diverse range of clients".
"It was a pleasure to work with Cathryn on a task that many of us find so tedious and difficult, putting your many years of work and educational experience down on 2 pages! Cathryn took the time to listen properly and fully understand the positions I had held before offering very valuable advice and input as to how best to articulate this so that not only would it be understood, but would certainly help in grabbing a recruiter's attention. Cathryn made this task bearable and ensured by the end of the coaching experience that I had my 2 page personal resume ready to take on the world! Many thanks for your help."
Life throws opportunity at each of us when we least expect it or maybe recognising those opportunities is a skill in itself. 
I met Cathryn for the first time about six years ago when I was fortunate enough to sit next to her on a flight to London.
We connected with each other immediately through our love of running. At the time I also had an idea for a running based business but suffering from both a cluttered mind and a case of imposter syndrome, I didn't know where to start. By the time we landed I was already starting to see a clearer picture.
A lot of the self help books I had tried previously tell you to be successful you should surround yourself with others who inspire, motivate and adhere to certain standards. 
Six years later and it's not a coincidence that Cathryn is still in my life. Her overall holistic approach to growing as a person and perhaps in my case, focussing more on the emotional side has helped me to declutter my thought process, back myself and to no longer live with the fear of failing.
My business has now entered year five and has managed to survive two years of a pandemic. I am in no doubt that 
this is down to the skill sets I've learnt from working with Cathryn.
Knowing Cathryn's athletic achievements and what it takes to get there, it's obvious that Cathryn doesn't just talk the talk, well she runs the run.
I found Cathryn to be an enthusiastic and focused coach, who demonstrated empathy and understanding regarding my low confidence and self belief in my running capacity. Her support and motivation due to her personal success in running, has helped me to identify my self doubt and my strengths, enabling greater self-belief. I am in a more positive place now with increased confidence and have improved my personal best running time over 5k. Working with Cathryn was enjoyable and rewarding.
"I recently worked with Cathryn Brady when she provided me with career transition coaching. I found the experience to be most helpful and rewarding, as well as being very enjoyable. As a coach, Cathryn is approachable, insightful and she certainly keeps one on track. Her edited version of my CV was a big improvement! She is up-to-date with her knowledge and understanding of the current jobs' market and she gave me good advice about positioning my qualifications, experience and skills appropriately. She has given me lots of confidence for the challenge ahead. Many thanks!"
I approached Cathryn for advice when I was considering changing my job recently. Her career coaching was simply excellent and I would highly recommend her.
Cathryn showed me how important it is to invest time into discovering what it is I am passionate about. She guided me to think about my work skills – which ones I enjoyed/particularly enjoyed. She then led me to look at my personal and professional strengths, reflecting on what drives my motivation to work. Cathryn took me through this process step by step, explaining everything. I have full confidence in her abilities. She is intelligent, clear thinking, action orientated, kind and extremely encouraging.
I believe Outcome Coaching has so much to offer anyone reflecting on where they are right now and/or thinking about a change.
"Before working with Outcome coaching I was somewhat conscious of the relevance emotional intelligence had for all of us and particularly for those of us where communicating with others was a key part of our role. However when we started working with the Cathryn she expanded my awareness not only the importance of this area but also that it could have a very real practical impact for our staff in the day to day work, in leading to greater job satisfaction, productivity and benefits beyond the workplace".
"I have always found the area of 'Emotional Intelligence' and its application to the workplace really interesting. The EBW was a very positive exercise for me in my work. Cathryn guided me carefully through the process, helped me see where my strengths lie and how to use them to my advantage. I have definitely benefited from working with Cathryn and it has helped me take time reflect on where I am now and the direction I need to go in the future".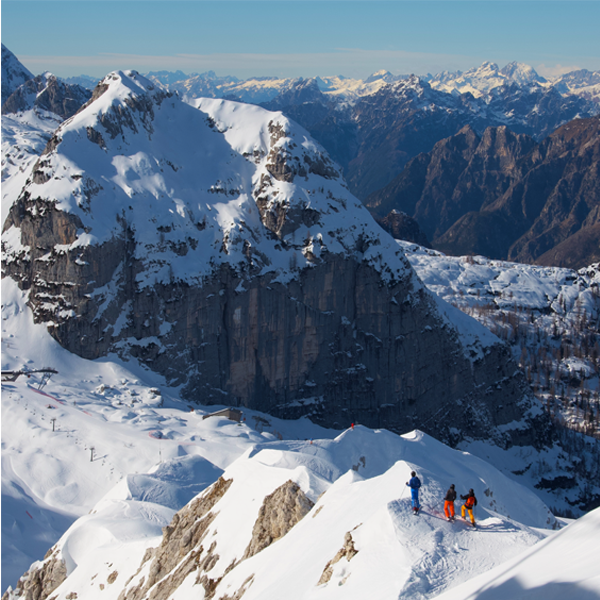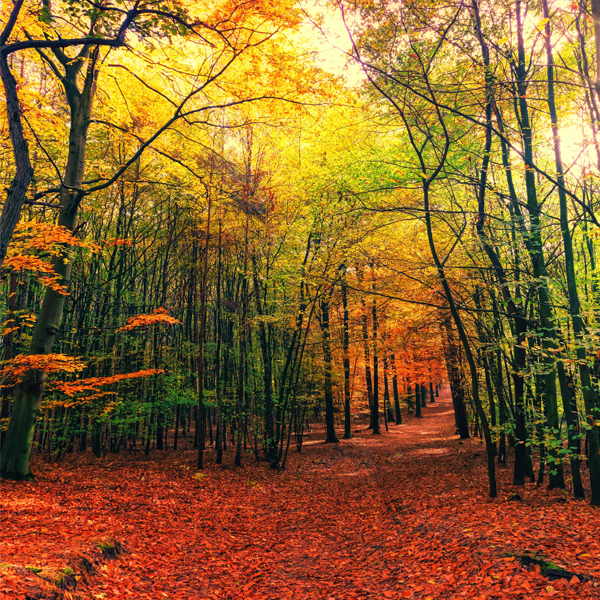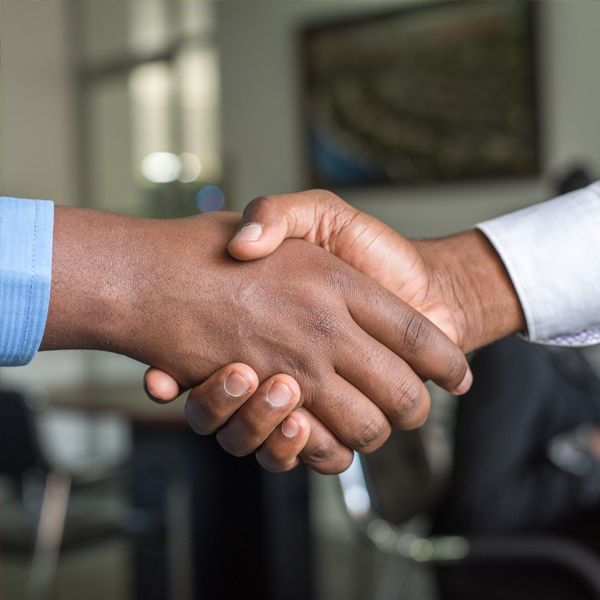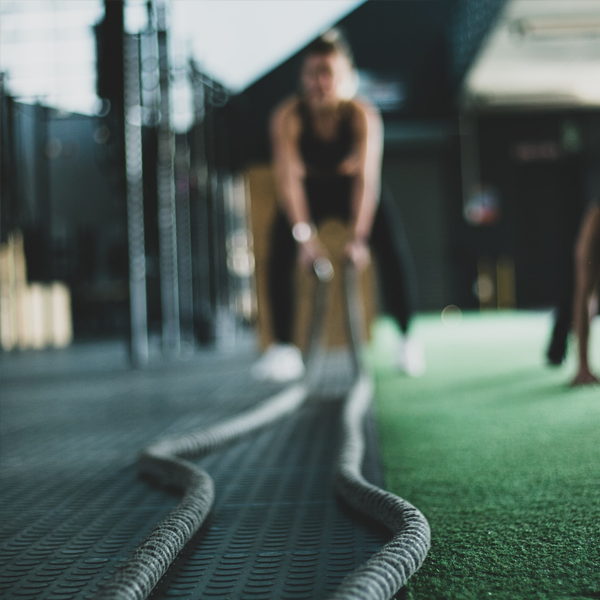 Life Coaching for Athletes