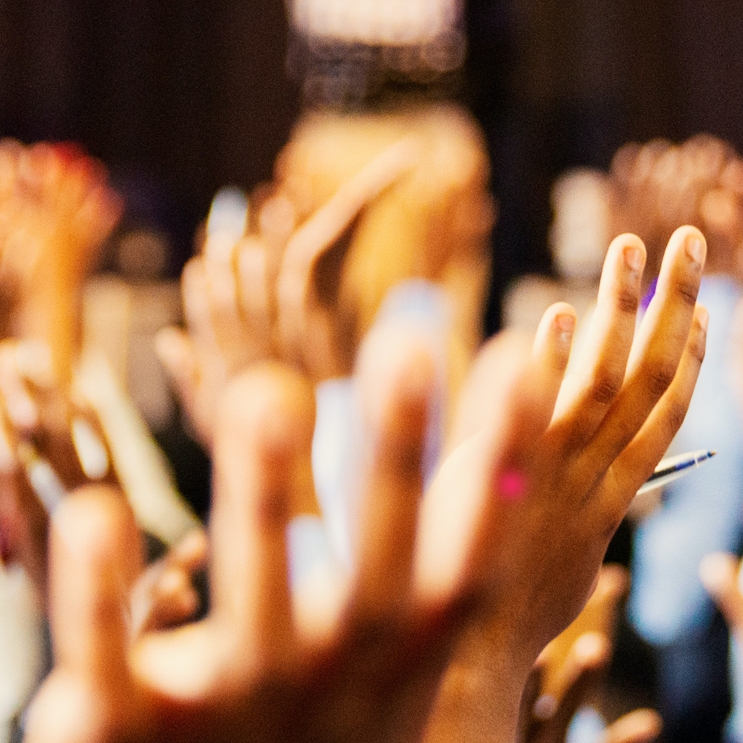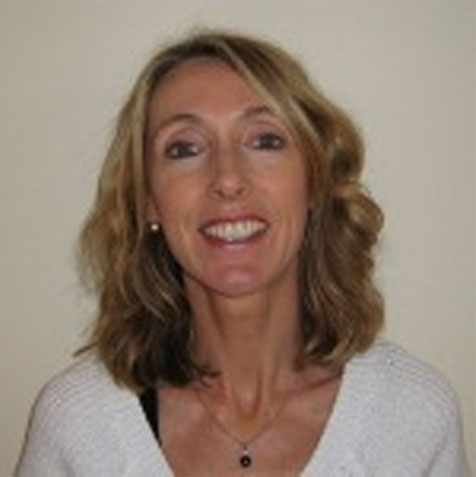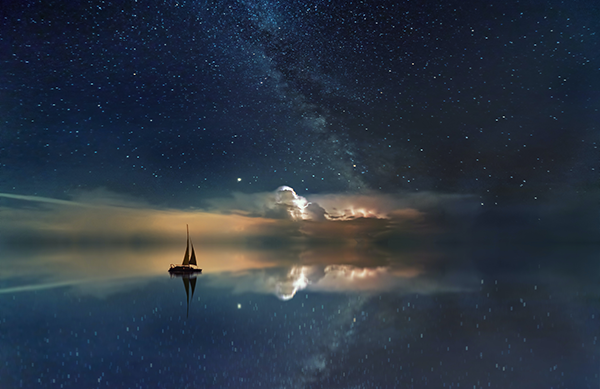 "There is nothing like a dream to create the future. Utopia today, flesh and blood tomorrow"
Meet Our Expert Coaching Team | Outcome Coaching Ireland
At Outcome Coaching Ireland, we have assembled a team of expert coaches who are passionate about helping individuals achieve their personal and professional goals. Our certified professionals offer a range of coaching services and specialties to provide tailored support and guidance to clients. With years of experience and coaching expertise, our team is dedicated to helping you succeed and reach your full potential. Learn more about our coaching team and their individual specialties below.
Cathryn Brady
Founder and Lead Coach
M.Sc., Dip. Mgmt., Dip. Life & Business Coaching, Diploma Sports Psychology.
Cathryn is a career and personal development coach, with extensive experience in Personal Coaching, Career Transition, Career Management, Outplacement, Executive Coaching, Psychometric Testing, and Athlete Wellbeing Personal Coaching, both in a one to one and group setting.
Cathryn's skills have been developed over a period of nearly 20 years in the healthcare/pharmaceutical business, most recently at senior management/board level. She has held positions in a variety of areas including research , sales & marketing, and communications. Her experience spans global pharmaceutical companies, independent consultancy and start-up operations.
Cathryn draws on a number of coaching models, predominantly the Cognitive Behavioural Therapy and Emotional Intelligence approach thereby creating relaxed and positive habits of thought which when combined with the techniques of physical relaxation result in relaxed and appropriate behaviour enabling her clients to achieve their desired goals in life.
Cathryn has always had an avid interest in sport and has competed in many sports over the years at a high level, currently representing Ireland as a Masters endurance runner and holding National, British, and European Masters medals. Through her broad experience in various aspects of business and sport, and strong interest in people, Cathryn has come to identify that a clear, motivated goal setting process, positive attitude, and good work-life balance are key criteria for success. Cathryn is passionate about the realisation of people's full potential, and developing people out of and beyond their comfort zones. Her philosophy is that to reach one's true potential, all aspects of one's life must be addressed, taking a holistic approach to her coaching regardless of whether the primary coaching goal is career development, sport performance, stress management, or general lifestyle. Her coaching style is empathetic, yet challenging, practical and results oriented.
Originally from a Science background, Cathryn holds an honours degree in Pharmacology from UCD, and an MSc from NUIG.She later went on to receive a Diploma in Management from TCD and a Diploma in Public Relations from the Irish Academy of Public Relations. With a keen interest in positive psychology, she later qualified as a Life and Business Coach and is also a licensed Career Coach with Fireworks Coaching Company which offers a structured career transition programme for those at a career crossroads. She holds a Certificate in Training and Continuing Education from NUI Maynooth, a Diploma in Cognitive Behavioural Therapy, a Diploma in Stress Management Training and a Diploma in Sports Psychology.
As well as her personal clients, she is a former associate Career and Performance Coach for Harmonics, a leading Irish coaching company, and former associate consultant to the global outplacement company DBM/LHH, and has coached hundreds of individuals through career transition and organisational change resulting from redundancy, restructuring etc. from a number of organisations including Bristol-Myers Squibb Pharmaceuticals, Pfizer Pharmaceuticals, GlaxoSmithKline, Bank of Ireland, Bank of Scotland (Ireland), Intel, Symantec, O2, Diageo and Accenture.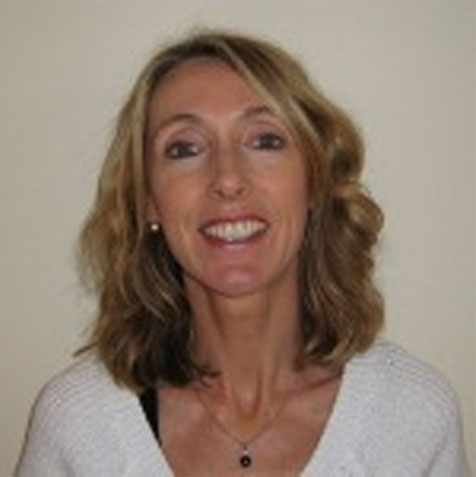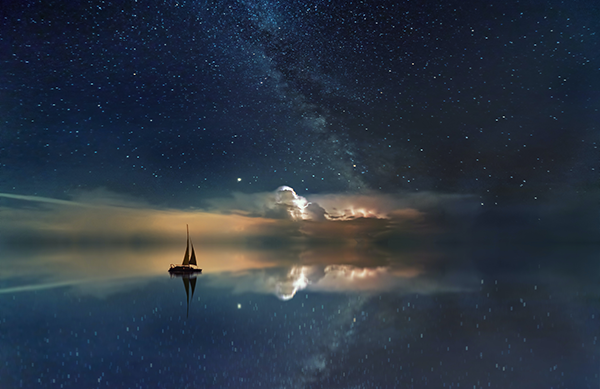 "There is nothing like a dream to create the future. Utopia today, flesh and blood tomorrow"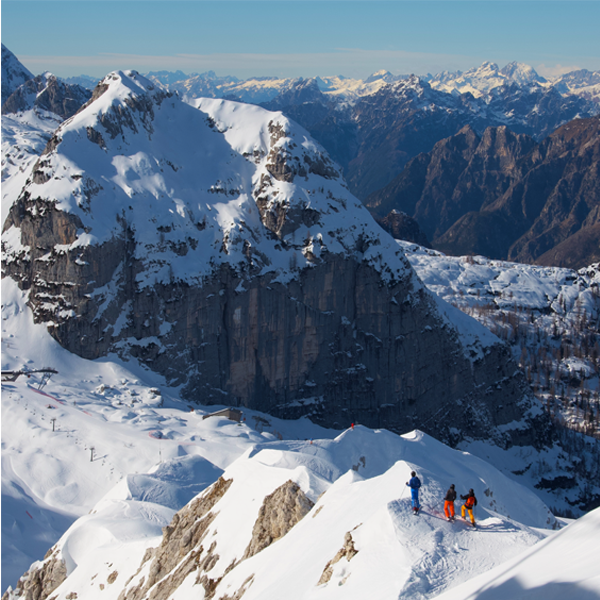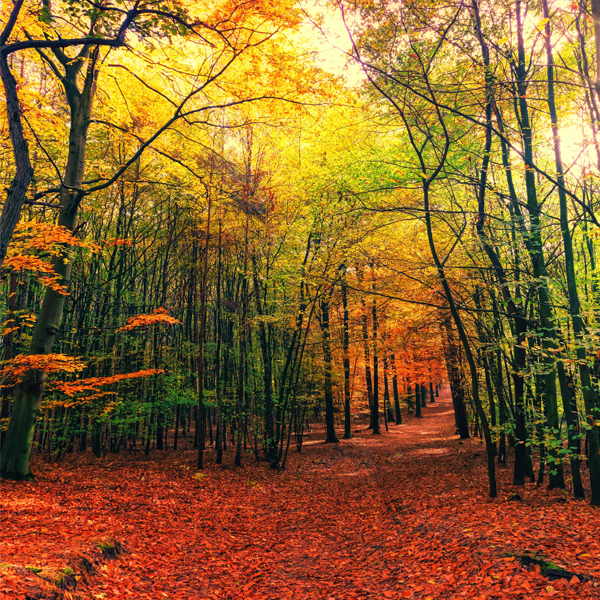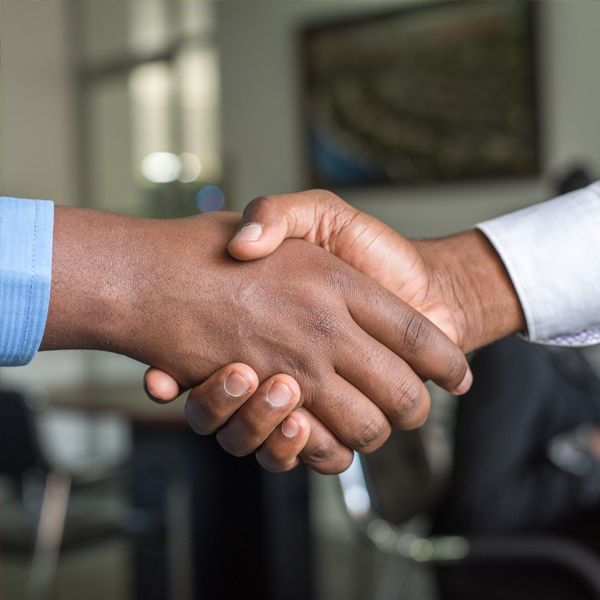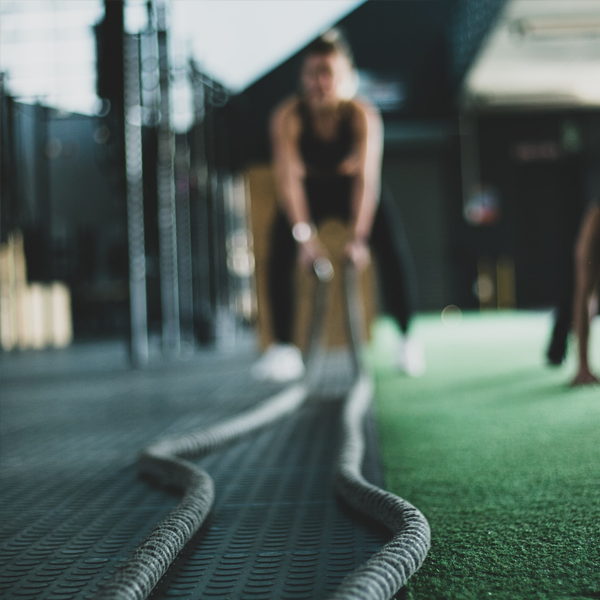 Life Coaching for Athletes