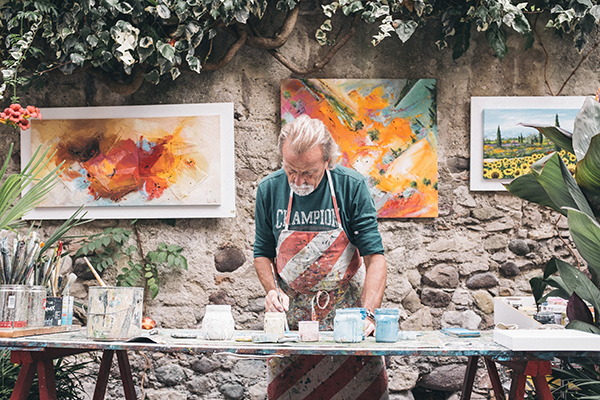 "Choose a job you love and you'll never have to work a day in your life"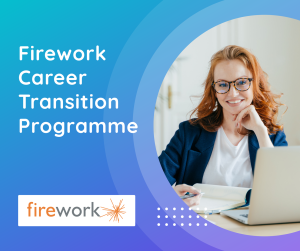 For individuals at a carer crossroads available fully online, with coaching support. For further information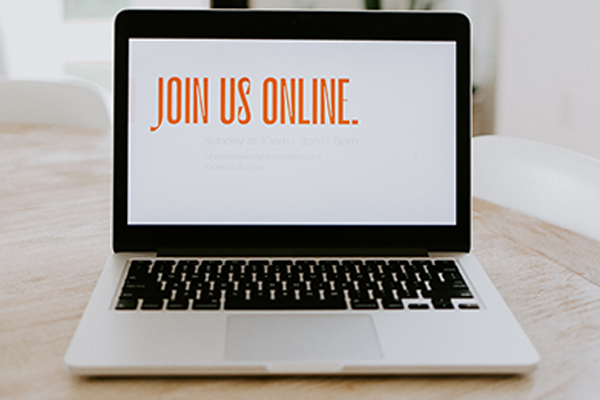 Services available virtually as well as in-person. We can coach you, wherever you are!
Transform Your Career with Expert Career Coaching

| Outcome Coaching Ireland
Outcome coaching offers a range of career coaching services to assist individuals to plan, manage and develop their career, maximise their potential and obtain maximum fulfilment and reward from their chosen career.
Are you unhappy, frustrated or dissatisfied in your current role?
Have you recently been made redundant or are likely to be?
Are you unemployed?
Are you planning for retirement?
Are you returning to work after a break?
Are you looking for a more fulfilling and challenging job?
Do you feel unappreciated and underutilised in your current role?
Would you like to start your own business?
Do you know there is something better out there for you, but just don't know what?
Are you a student or recent graduate looking for direction?
Is work/life balance an issue for you?
WE CAN HELP!
We offer a range of options tailored to your individual needs, including
The Firework Programme

 

– a unique, structured, career transition programme designed to help you discover that ideal career you dream about and develop an action plan to achieve it
Psychometric testing – B

uild self-awareness though a range of exercises and psychometric tests to identify your key strengths

One to one coaching to assist you in selecting and planning the next step, and setting motivated realistic goals for yourself.
Prepare a powerful, winning CV.
Interview skills coaching and training
Emotional Intelligence

 

assessment and development
Coaching for Entrepreneurs and individuals starting their own business

One to one career transition coaching – redundancy, retirement, burnout, career frustration, new challenge.
For further details on any of these services or to discuss your requirements further please contact us
6 Hour Premium Career Coaching Package - €500
6 Hour Career Coaching Package (includes 6 hours one to one coaching with session duration varying depending on your individual needs) as well as ongoing support from coach (brief emails/texts/phonecalls) for the duration .
A typical Career Coaching Package will cover the following elements to varying degrees depending on your needs);
Building Self-awareness (Strength, skills, values, motivators, accomplishments etc._
Limiting Beliefs, identifying empowering beliefs, addressing negative thinking habits-
Goals and Action Plan
Personal Development Plan
CV preparation
Interview skills
Networking Skills)
10 Hour Premium Career Coaching Package €750. ( 50% payable in advance and 50% at session 3).
As above but with 10 hours one to one coaching
The 'Discovery'' Find Your Ideal Career Standard – 6 Hour Programme €500
A structured career transition Programme based on the unique Firework programme (see link) designed to help you discover your Ideal Career. The programme aims to take you on a journey from knowing that you aren't happy in your present career and not knowing what the next step might be, through to having a clear vision of a career that is absolutely right for you, and a plan for how to create it. Uses the core tools of the Firework Programme; The Life Star, Work Star and Ideas Bank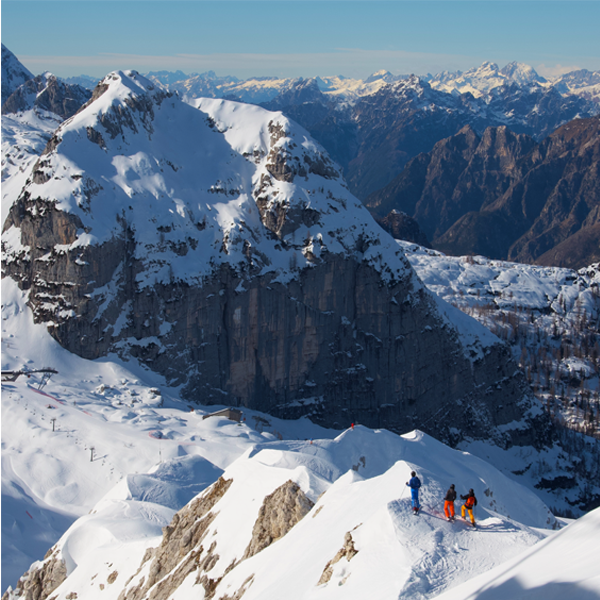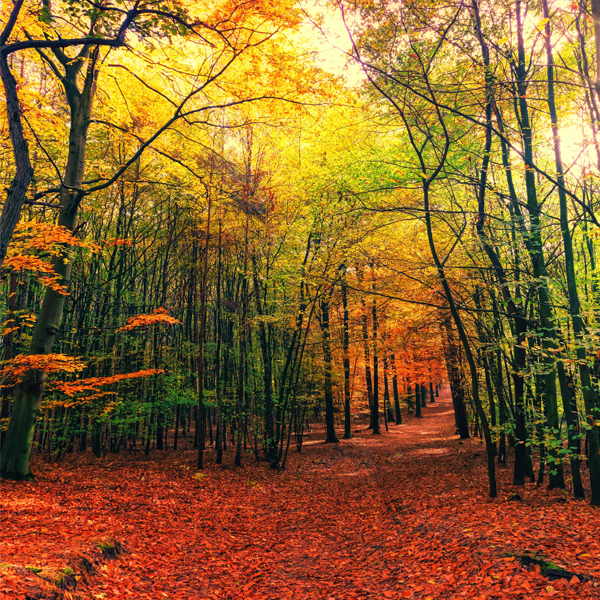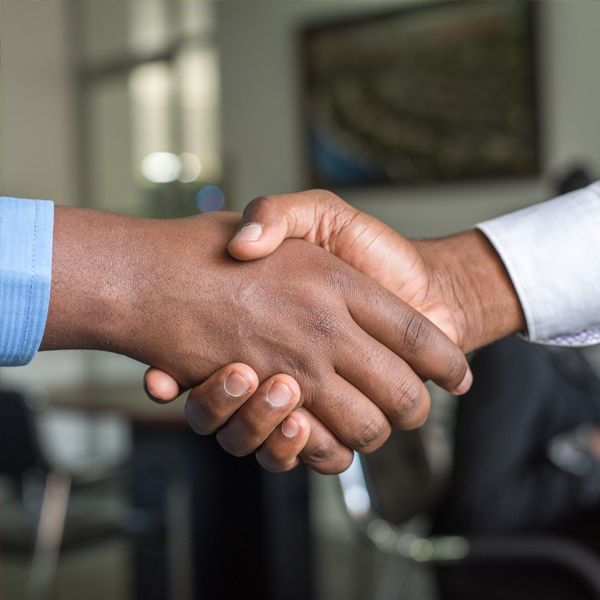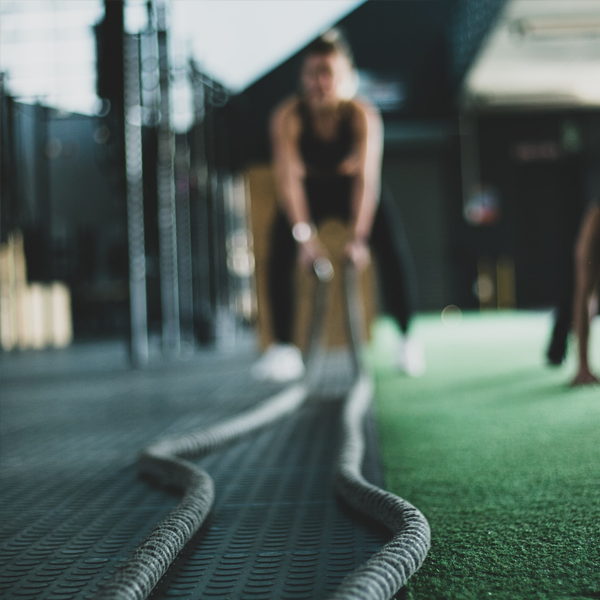 Life Coaching for Athletes