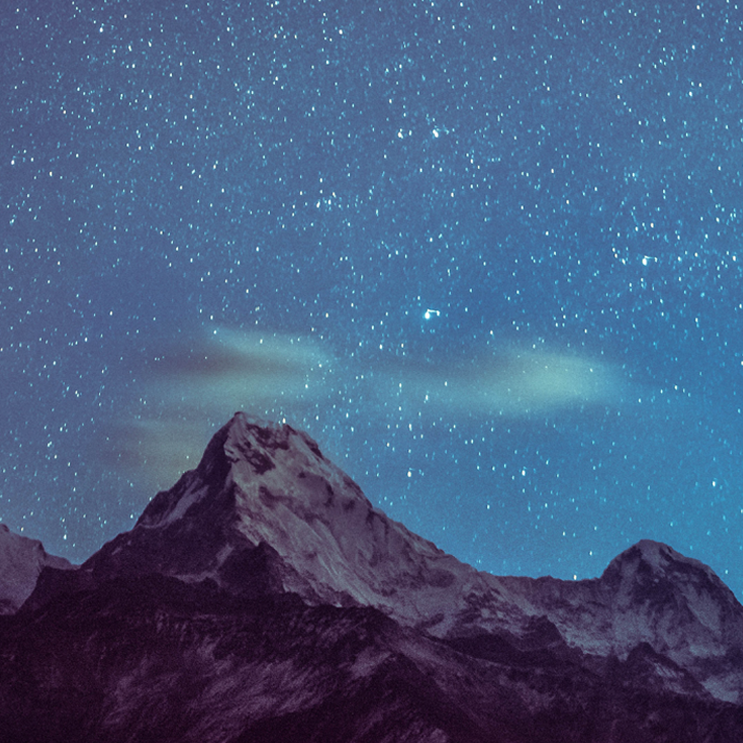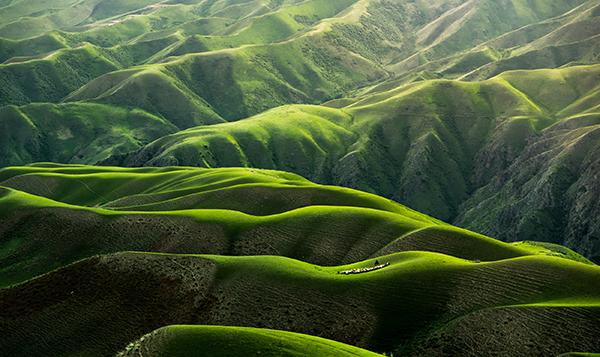 "The aim of life is self-development. To realise one's nature perfectly that is what each of us is here for"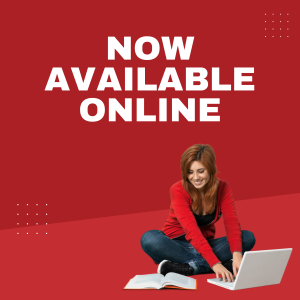 8 Session Stress Management Training Programme, with coaching support, available fully online
Welcome to Outcome Coaching
We are a coaching, personal development, and stress management consultancy.
Our mission is to assist individuals to live life to the full, and optimise their potential, whether it be in their career, their sport, or life in general.
Our philosophy is that by taking a proactive, positive, and strength-based approach to one's life and career, not only do we maximise our potential and life satisfaction level,  but we also have a positive impact on those around us. A win-win situation!
We offer a variety of coaching and personal development services, delivered by highly qualified and experienced professionals, all of which can be tailored to your individual needs.
Outcome Coaching was founded by Cathryn Brady in 2008 , a qualified coach and scientist , in addition to being an elite Masters athlete,  (read more) and the company has delivered coaching services on a one to one, and group basis, to hundreds of personal and organisational clients since then, and is now focussed on delivering tailored, one to one coaching, and online training, in 4 niche areas: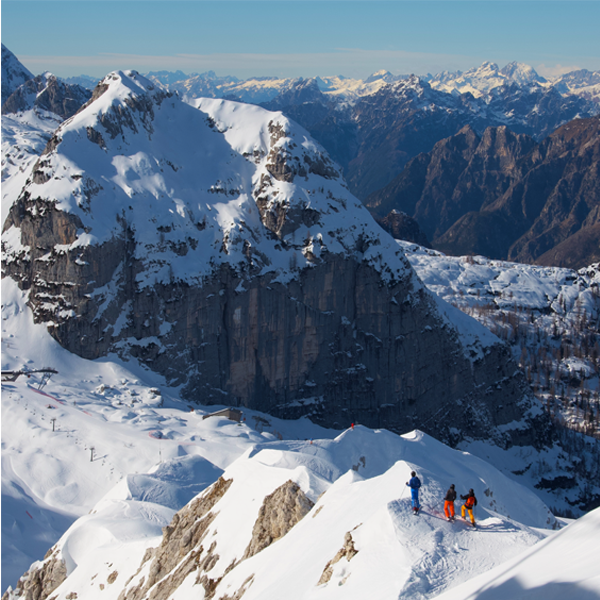 Personal/Life Coaching
To see what coaching is and what the benefits are, check our FAQ section. We, at Outcome Coaching are committed to achieving positive results for you, our client every time! We enable you to achieve long-lasting change and to maximise your potential, through one to one personal coaching available virtually, on site or a combination of both. We do this in a variety of ways, tailored to your specific needs, but common to most life coaching programmes are the processes of self-exploration, effective goal setting and establishment of strategies to achieve them, in parallel with helping you to identify and address what might be holding you back, such as negative thinking habits, or self-limiting beliefs.
To find out how we can help you to live your best life….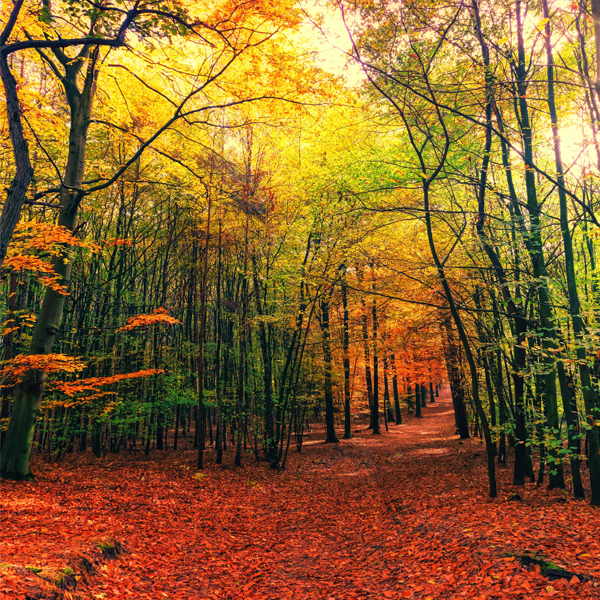 Stress Management
We offer an online 8 session stress management programme, which provides you with the tools to better manage your stress and to become more resilient, so that you can perform at your best, even in demanding circumstances. The programme presents the theory, skills and techniques of Stress Management, focusing on three inter-related systems involved in the way each individual responds to stress; our thoughts, the physical changes in the body, and the behaviour resulting from these.
For full details of this highly effective and practical, stress management programme….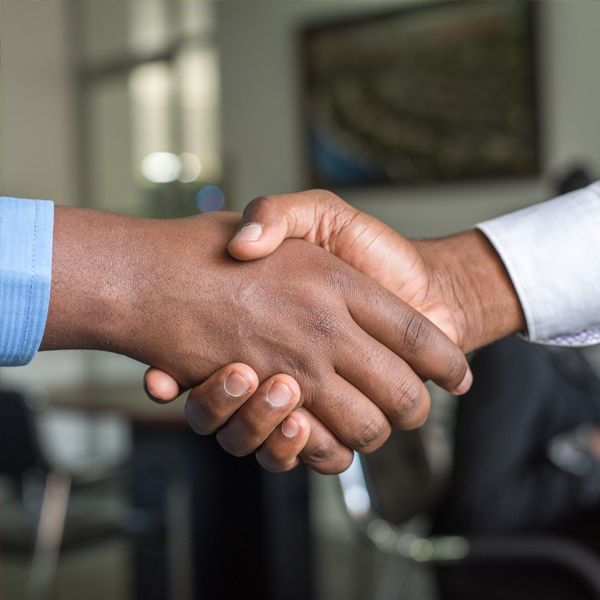 Career Coaching
Outcome Coaching offers a range of one-to-one career coaching services to help you to plan, manage and develop their career, maximise your potential, and obtain maximum fulfilment and reward from your career.
For those of you at a career crossroads, our exciting and thought-provoking Firework Career Transition Programme may be just right for you!
All our services are available virtually (video, phone, email), face to face or a combination of both, and tailored specifically to your needs.
To find out more about our range of career coaching services….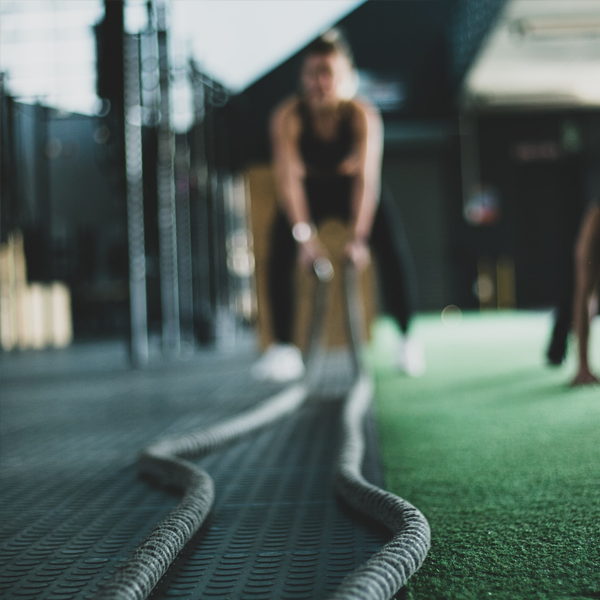 Life Coaching for Athletes
Personal Bests is a division of Outcome Coaching which offers life coaching for athletes, and anyone involved in sport. To perform at your best, all aspects of your life need to be considered. One or more areas being off-balance, or neglected, can lead to intense stress and frustration, which for an athlete, can have a significant impact on performance. Key areas such as career planning, finances, relationships, personal development, health, stress management, anxiety and nerves are just some of the areas we can help you with.
Whatever your sport, our tailored, one to one approach suits all needs. Our principal coach, Cathryn Brady, is highly qualified in her field (read her bio here), as well as being an experienced and competitive athlete.
If you have any queries regarding the services that we provide, please contact us at the following or use the contact form:
Tel: +353 87 2333132
Email: [email protected]
Skype: cathryn.brady
Ballinclea Heights,
Killiney,
Co. Dublin
Oscailt,
Integrative Health Centre,
8 Pembroke Road,
Ballsbridge, Dublin 4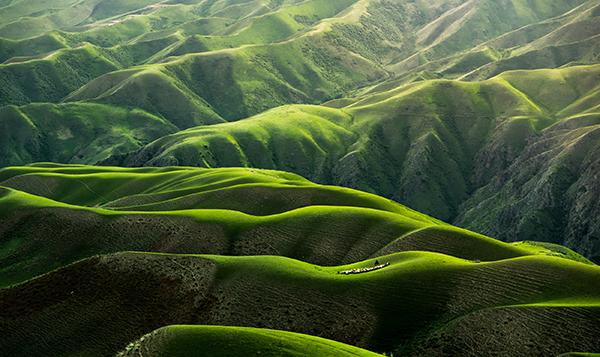 "The aim of life is self-development. To realise one's nature perfectly that is what each of us is here for"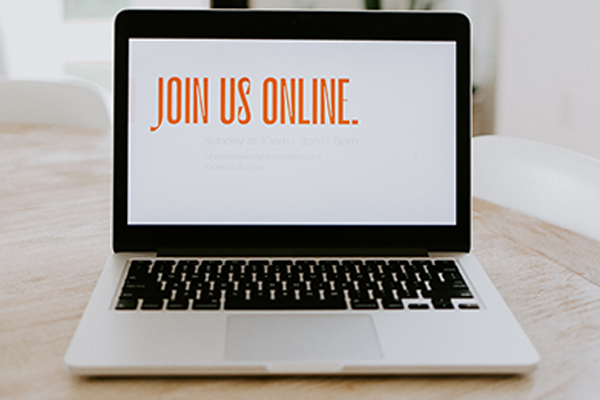 Services available virtually as well as in-person. We can coach you, wherever you are!