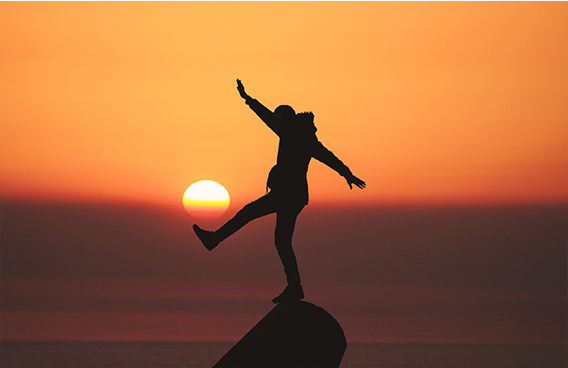 "There is nothing like a dream to create the future. Utopia today, flesh and blood tomorrow"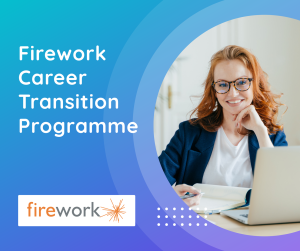 For individuals at a carer crossroads available fully online, with coaching support. For further information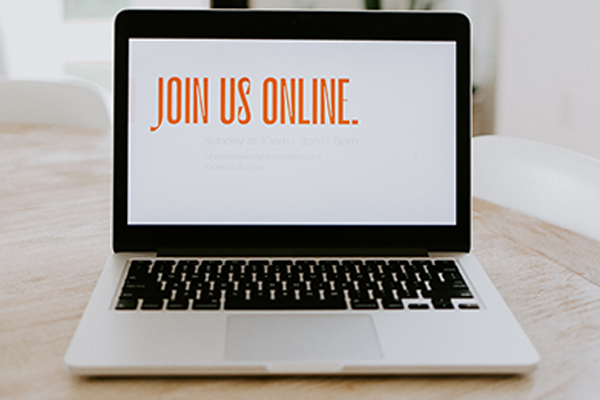 Services available virtually as well as in-person. We can coach you, wherever you are!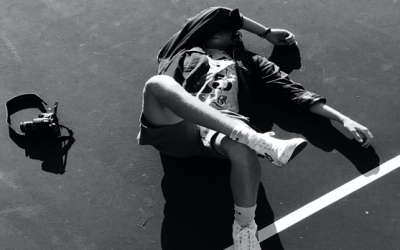 Having been injured now for over three months and likely to be off running for another three, I...
read more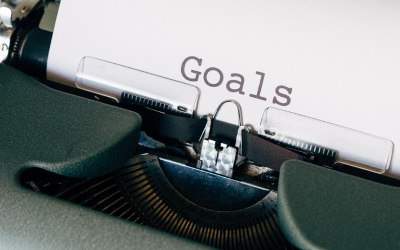 With January drawing to a close, I'm just wondering how everyone is getting on with their New...
read more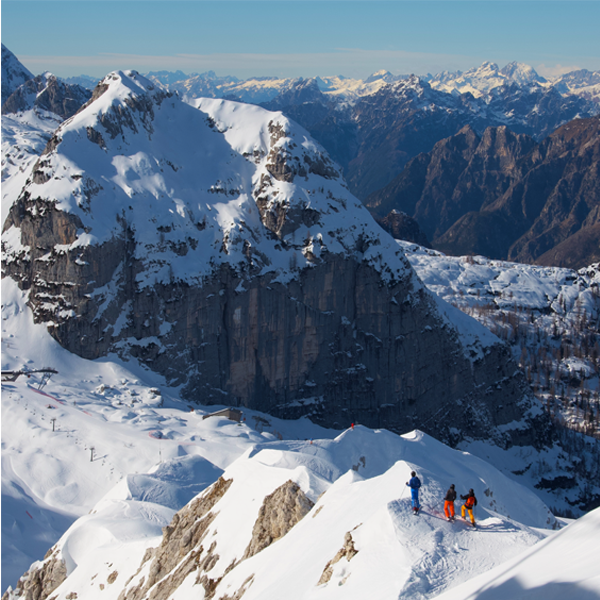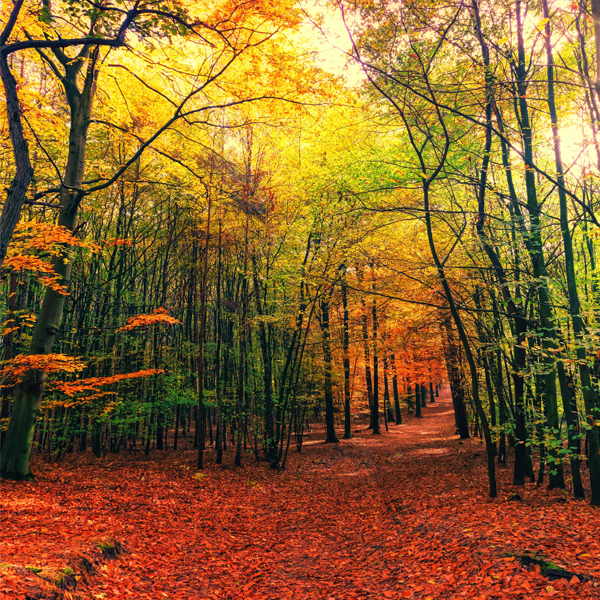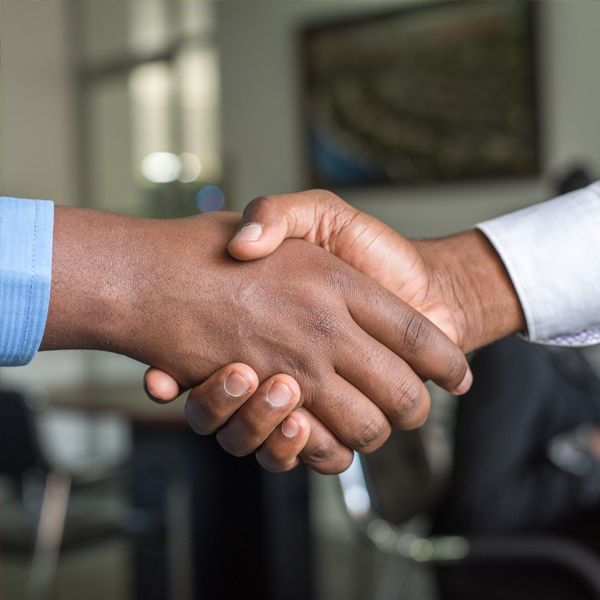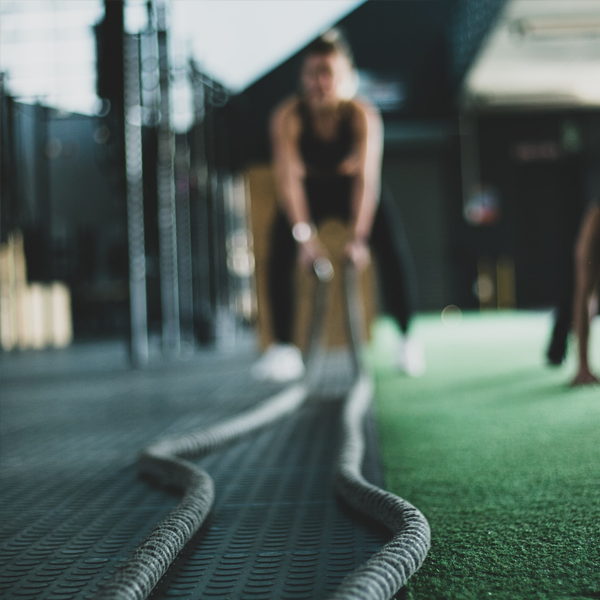 Life Coaching for Athletes